Julia Chavez
Julia was raised in Wyoming where she graduated from Sheridan college with her Dental Hygiene degree. She continued her education through the University of Wyoming, earning her Bachelor's of Science in Dental Hygiene. As a dental hygienist, her goal is getting to know each patient so she can provide individualized, high quality care and personalized recommendations based on each patient's unique needs.

In her free time, Julia enjoys reading, cooking, and gardening. She loves spending time outdoors with her husband, two kids, and their black lab, Jack. Even though Colorado is home now, they spend a lot of time in Wyoming, visiting friends and family, camping, and cheering on their Wyoming Cowboys at football games in the fall. Go Pokes!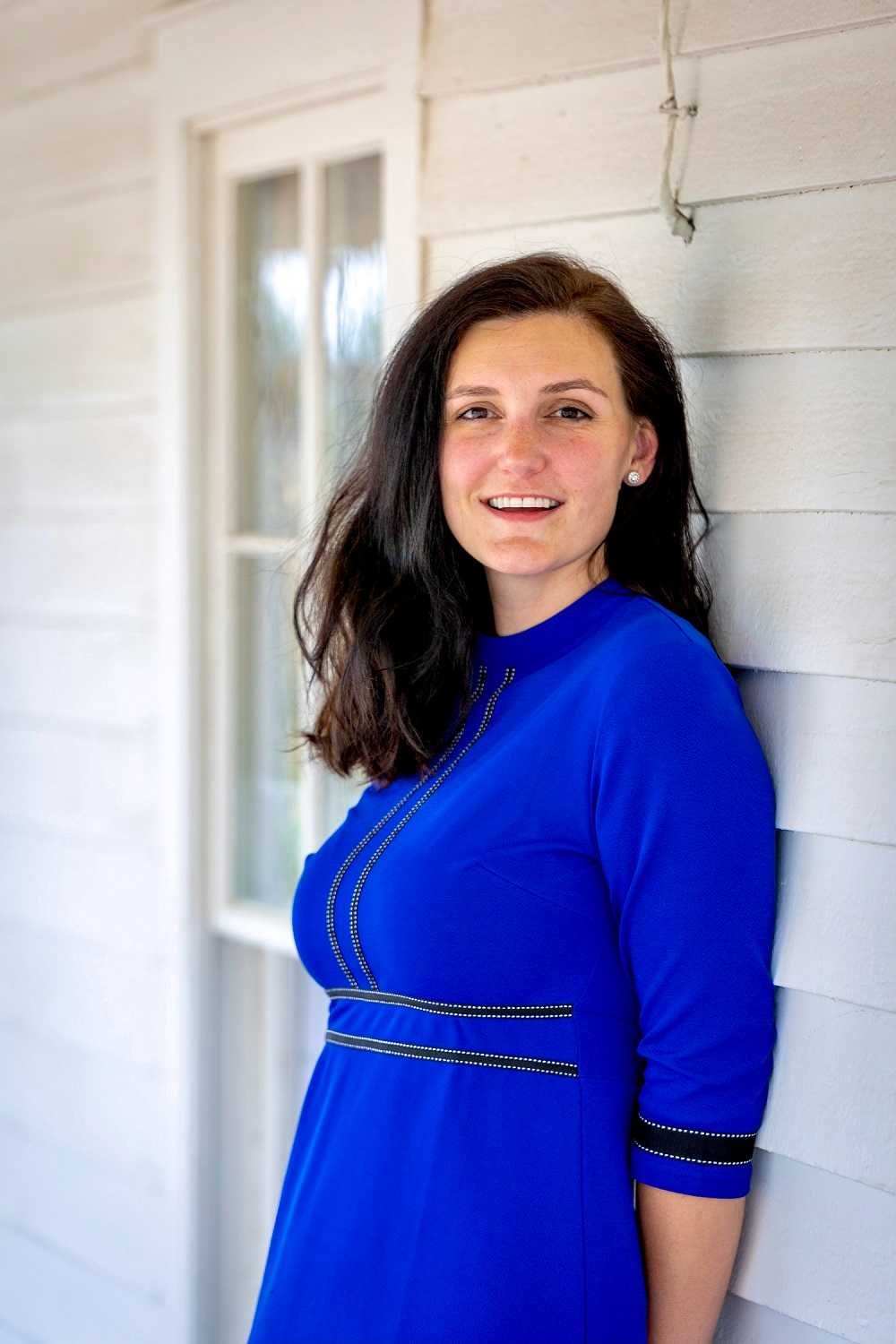 Shyla Reposa
Shyla has been in Colorado for the last 25 years. She has been a Dental assistant and worked the front office for a combination of over 16 years in the Aurora, CO area.

She is our insurance and billing expert, always ready to help with your questions or concerns. Shyla is dedicated to helping patients with every step of their dental visit from making patients feel comfortable, scheduling their appointments, to processing their insurance claims. In her free time, she enjoys all arts and crafts, with a strong interest in mosaic tile art, traveling and spending time with her daughter.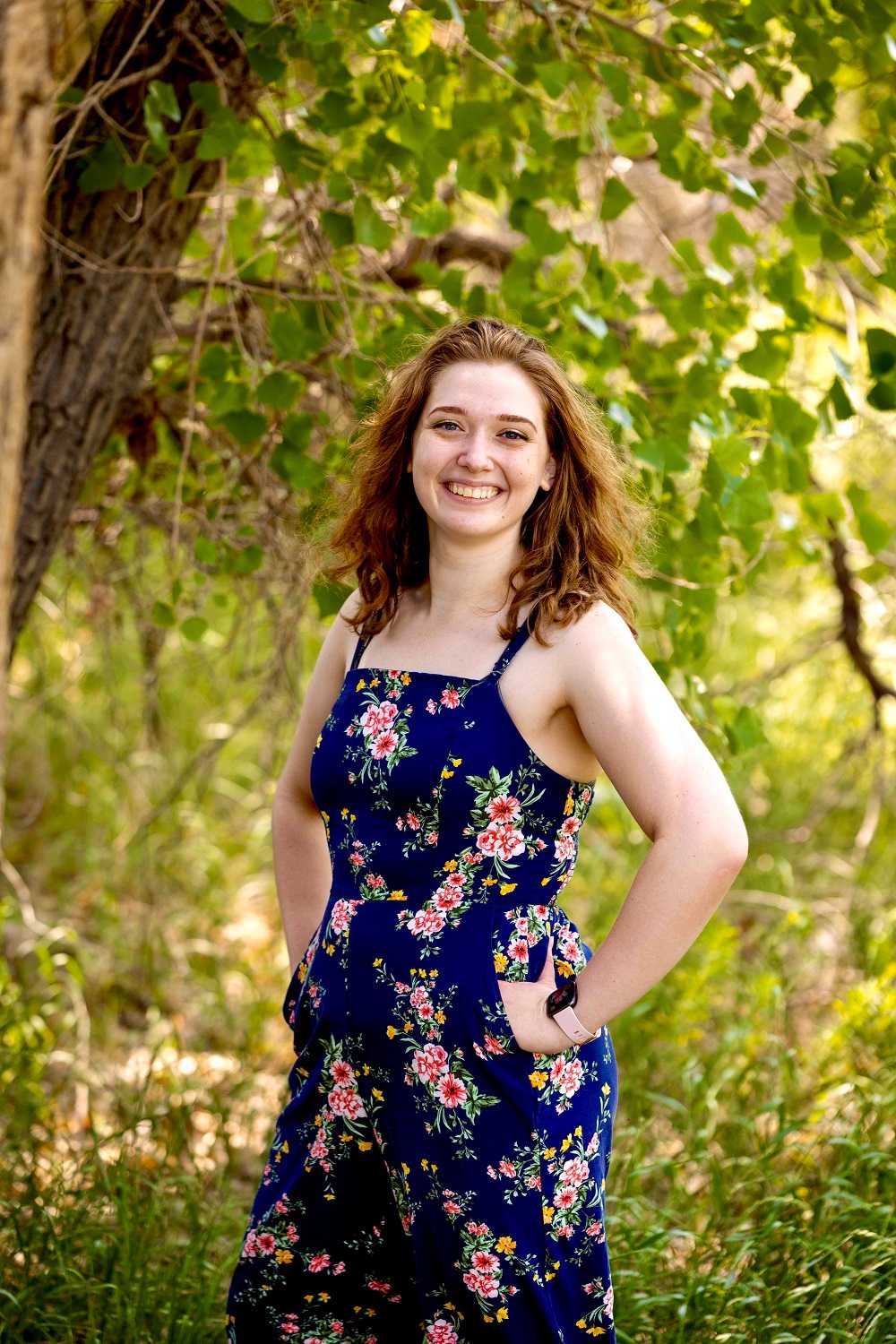 Anastasia Adams
Anastasia is the lead Dental Assistant with Dr. Mehlhoff. She went to dental assisting school in Texas and has been assisting for nearly two years in both Colorado and Texas. Anastasia's main goal is to be there for you both in and out of the chair, trying to make you feel comfortable every step of the way. You'll typically find her to your left when you are in the chair and she will answer any questions you have, grab you any comfort item you might need, and make sure your visit to our office is as easy as possible. When she's not in the office, you might find her playing with her ferrets, practicing archery, or hiking the mountains.