All professionals at Briarwood Family Dental maintain the highest levels of accreditation and pursue ongoing education to stay abreast of the latest trends in the medical field. Read on to learn more about our staff's experience and training.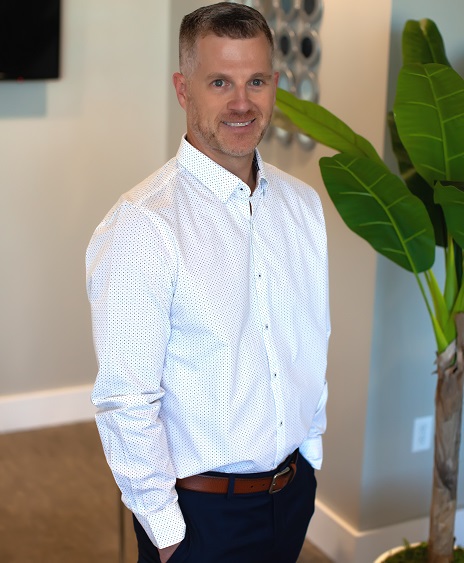 Dr. Chris Mehlhoff, DDS
Dr. Christopher Mehlhoff earned his Dental degree at Creighton University in Omaha, Nebraska in 2002 after doing his undergraduate studies at Oregon State University. Dr. Mehlhoff strives to make sure his patients are as comfortable as possible during their dental appointments. His patient's dental health is his main priority, and his goal is to provide the highest quality dental care. Dr. Mehlhoff enjoys all aspects of dentistry, especially cosmetic cases and restoring implants.
Having three children of his own, Dr. Mehlhoff is comfortable working on children and enjoys having them in his office. Dr. Mehlhoff will do everything he can to make your visit as enjoyable as possible.
Dr. Mehlhoff is originally from Oregon and moved to Colorado in 2004. He has two daughters and one son.  Dr. Mehlhoff enjoys watching and participating in sports. He stays busy spending time with his children, and being active outdoors. Dr. Mehlhoff looks forward to making your next dental experience a great one!