Zoom Whitening: Brighter Teeth in a Single Day
Posted by BRIARWOOD FAMILY DENTISTRY on Jun 28 2022, 12:33 PM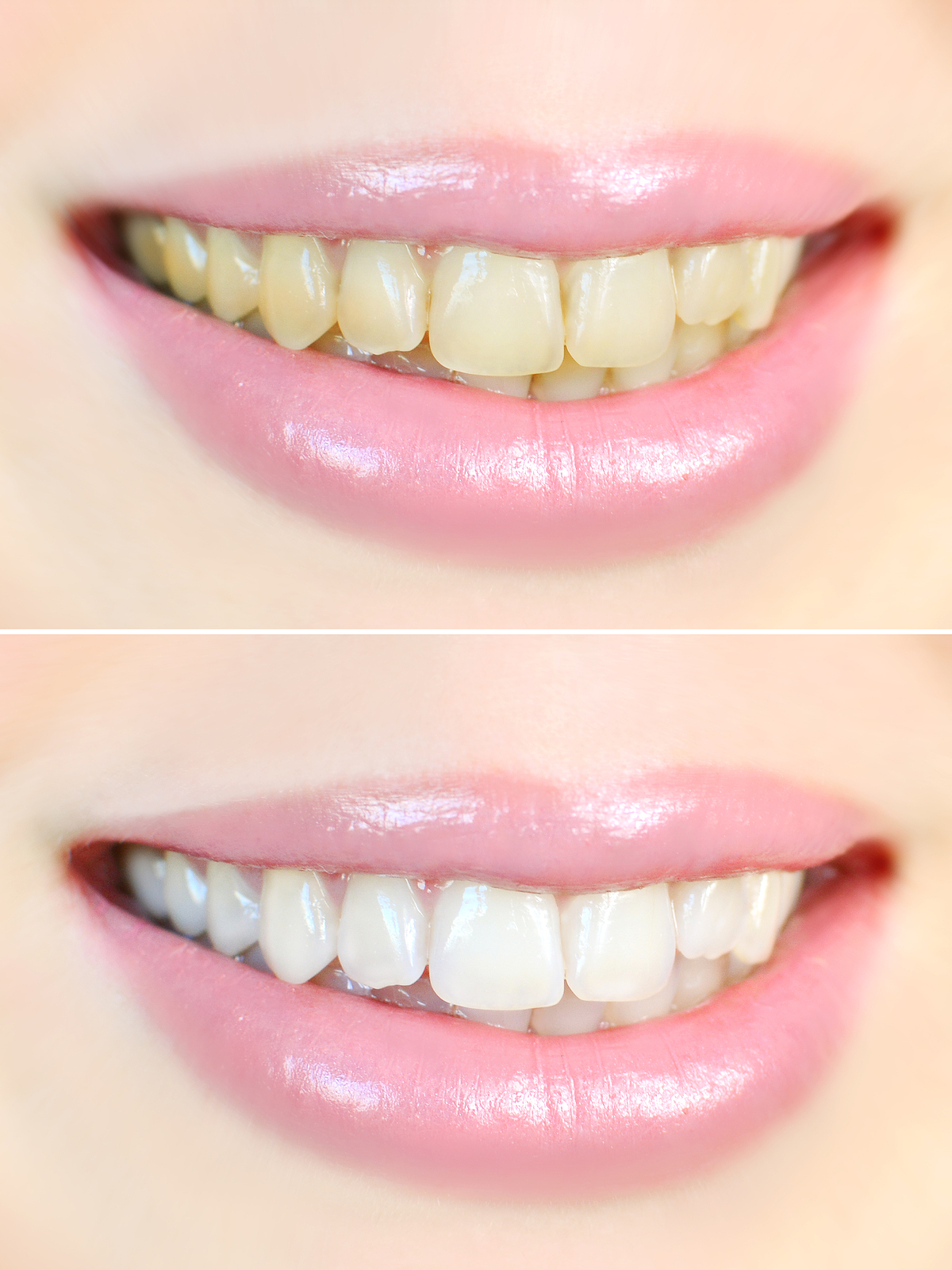 Tooth discoloration comes in two forms: extrinsic and intrinsic. Extrinsic discoloration occurs when the surface of the tooth becomes stained. This can happen from foods, beverages, and smoking. Intrinsic discoloration occurs when the inner layers of the tooth are stained. This can happen due to aging, certain medications, and trauma
The Zoom in-office whitening treatment can lighten the teeth by up to eight shades in as little as one hour. Zoom whitening remains one of the most popular whitening treatments because of its effectiveness, convenience, and minimal side effects.
Is Zoom whitening right for me?
Zoom whitening is great for anyone who's looking for brighter teeth in a single appointment. Here's how it works:
During an in-office treatment, our dentist applies a light-activated whitening gel to your teeth. The gel breaks down and lifts away stains from your teeth. It's the same gel used in our take-home whitening kits.
Once your teeth are prepped, we'll apply the gel and shine a special light over your teeth. This activates the gel and speeds up the whitening process.
In about 45 minutes, you'll walk out of our office with whiter teeth.
Is Zoom whitening safe?
Zoom whitening uses hydrogen peroxide to lighten the color of the enamel. While a peroxide-based whitening gel is highly effective, it's important to know that it's perfectly safe when applied by a dental professional.
The gel is carefully applied to the teeth using a brush. The gel is rinsed off and reapplied two more times. This process takes about an hour to complete, ensuring that sensitivity doesn't occur.
How long will my Zoom whitening results last?
Zoom whitening is a quick process that can give you whiter teeth in a single appointment.  The gel essentially removes all of the stains from the tooth and effectively whitens the tooth from the inside out.  However, it is not a permanent solution. The whitening agent used in the procedure only lasts about 2-3 months. Your teeth will need regular whitening to remain bright. Good dental care can help keep the teeth white for longer period. 


Briarwood Family Dentistry, located in Aurora, CO, offers the best and most gentle dental care services to patients. Dial (303) 680-6000 and book an appointment with us to know more about our dental services.