Ways to Care For Your Teeth This Thanksgiving
Posted by BRIARWOOD FAMILY DENTISTRY on Nov 22 2022, 05:14 PM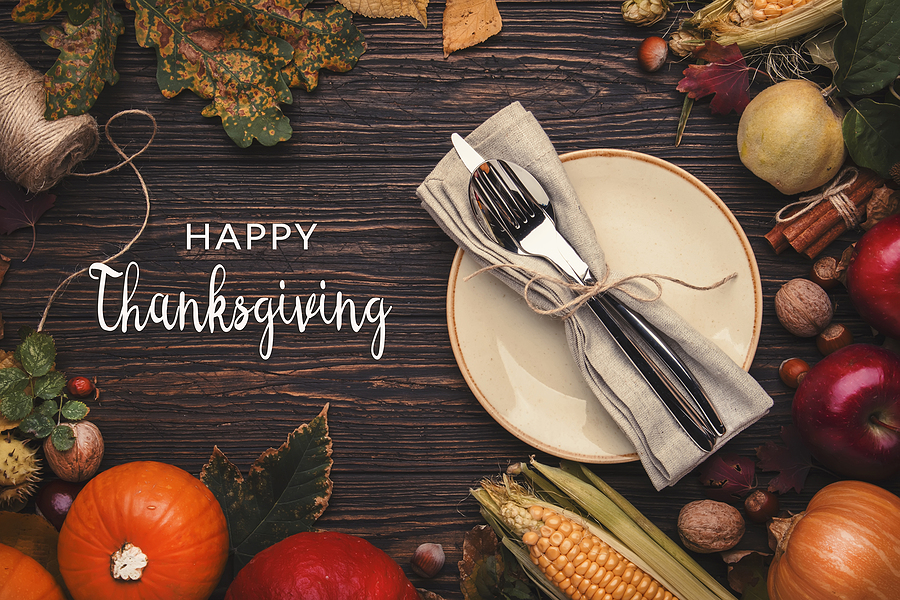 Thanksgiving is a holiday when most people eat lots of food. This includes sweet treats like pie and candy. Unfortunately, these treats can lead to cavities. Here are a few tips to take care of your teeth this holiday season:
Brush and Floss Your Teeth Twice a Day
When you sit down for Thanksgiving dinner, make sure you're prepared with a bottle of water and a small toothbrush, and toothpaste. You can take a break between courses to brush your teeth or rinse your mouth with water to remove any food particles that may get stuck inside your teeth.
If you eat a lot of sticky foods, such as candy corn or caramel apples, be sure to floss to remove anything stuck between your teeth. Flossing also helps remove bacteria that can linger in your gums and cause decay. The American Dental Association recommends flossing at least once a day.
If you're traveling this Thanksgiving, pack a travel-sized toothbrush and toothpaste to use after you eat at the airport or your turkey dinner on the road. You can also ask for bottled water at airport restaurants, which can also help rinse away any leftover pieces of food from your meal.
Use An Antiseptic Mouthwash
If you eat or drink foods that tend to stain teeth, like coffee, red wine, and gravy, during Thanksgiving dinner, be sure to use a mouth rinse with an antiseptic ingredient that can help kill the bacteria and plaque that cause these problems. An antimicrobial agent will help keep your teeth clean and your smile bright even through a meal that's notorious for staining teeth.
Avoid Food That Stain Teeth
You can also avoid certain beverages that can stain your teeth, including coffee and dark-colored teas. You should also brush your teeth as soon as possible after your meal to help remove leftover food particles that have the potential to cause cavities over time.
Visit Your Dentist Regularly
Don't forget to visit your dentist for regular cleanings and exams during the busy holiday season! These appointments will help remove any plaque or tartar that has built up on your teeth due to sugary foods and help keep your smile healthy for years to come.
Briarwood Family Dentistry, located in Aurora, CO, offers the best and most gentle dental care services to patients. Dial (303) 680-6000 and book an appointment with us to learn more about our dental services.