How Zoom Teeth Whitening Works
Posted by BRIARWOOD FAMILY DENTISTRY on Feb 21 2023, 09:46 AM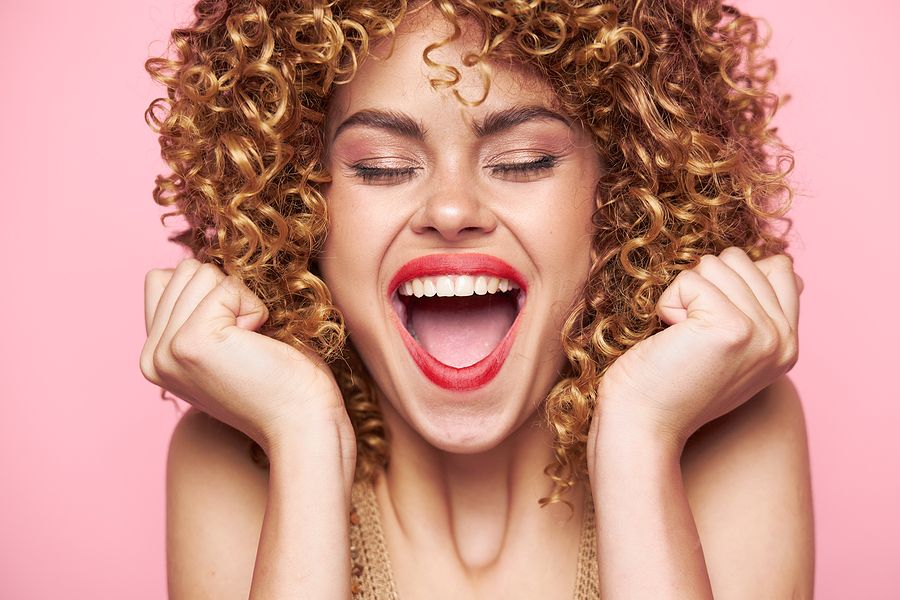 Teeth whitening is a cosmetic dental procedure that helps improve the appearance of your smile. Zoom teeth whitening uses light-activated whitening gel to break up stains and whiten your teeth. Zoom whitening can help reduce stains caused by drinking coffee, tea, and wine, as well as tobacco and other foods.
The Science Behind Zoom Teeth Whitening
In-office whitening procedures use a higher concentration of bleaching agents than take-home whitening kits, so it works more quickly. A dentist applies the gel to your teeth and uses a UV light to activate the chemicals in the gel. Your teeth can become up to eight shades lighter in one hour of treatment. Patients can also choose a take-home kit for more control over their at-home treatment experience.
Our patients get the best results when they choose professional-grade tooth whiteners like Zoom teeth whitening. Professional-strength whitening gels contain a high concentration of active ingredients to create noticeable results after just one session. These products are formulated with desensitizers to help protect your enamel from damage during the whitening process. They are typically more effective than over-the-counter products.
If you're still unsure about which type of whitening product to use, talk to your dentist about your goals and budget. They can help you decide which option is best for you.
Benefits of Zoom Teeth Whitening
There are many benefits of undergoing professional teeth whitening in your dentist's office. Professional whitening procedures offer faster and more reliable results than over-the-counter products, and they also offer the benefit of being administered by a trained dental health professional. The hydrogen peroxide gel used in a dentist's office is very strong because it has a higher concentration of active ingredients than in at-home kits and strips. This higher concentration means it can effectively remove years of stains from your teeth without harming your enamel or gums. Additionally, your dentist is available to answer any questions you may have about your treatment and can recommend the best home maintenance plan to keep the results of your professional teeth whitening looking their best for as long as possible.
There are many advantages to getting your teeth whitened professionally. One main benefit is the process can be completed in a fraction of the time compared to at-home whitening products. A dentist can usually complete the whole procedure in about one hour, while it may take several weeks to see full results with over-the-counter whitening products.
Briarwood Family Dentistry, located in Aurora, CO, offers the best and most gentle dental care services to patients. Dial (303) 680-6000 and book an appointment with us to learn more about our dental services.