All You Need To Know About Cosmetic Dentistry
Posted by BRIARWOOD FAMILY DENTISTRY on Apr 13 2022, 10:00 PM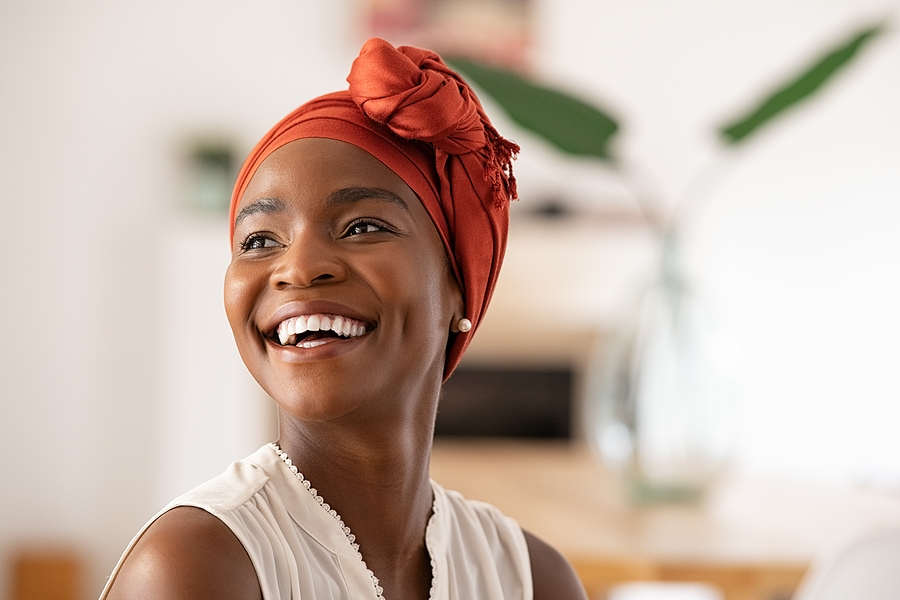 Not everyone is blessed with the teeth that they really like. Sometimes, dental deformations like stains, chips, or cracks on teeth, naturally misshapen teeth, etc., can affect the aesthetics of one's smile and makes them concerned about their appearance. If you think you don't have a perfect smile and wish to enhance its appearance, cosmetic dentistry procedures at Briarwood Family Dentistry can help. 
What is cosmetic dentistry?
The field of cosmetic dentistry involves procedures that improve the appearance of your teeth. If your smile is less than perfect, you may benefit from cosmetic dentistry. Here are a few procedures that you may want to consider.
1. Teeth whitening
2. Composite fillings
3. Veneers
4. Porcelain crowns
5. Dental implants
6. Orthodontics
7. Gum reshaping
8. Dental bonding
Advantages of cosmetic dentistry
It enhances your appearance and self-confidence
It improves bite and optimizes your oral health
It gives long-lasting results
The recovery time is shorter
Saves money in the long run 
Is cosmetic dentistry right for me?
You may be able to benefit from cosmetic dentistry treatments if you have any of the following issues:
Broken or chipped teeth
Misaligned teeth
Uneven teeth
Gaps between teeth
Teeth that are worn, stained, or discolored
Sensitive Teeth
Teeth that have gaps between them
Discolored teeth
Misshapen teeth
Misaligned teeth
Crooked teeth
Teeth that look too small
Teeth that protrude
Crowded Teeth
Gaps
Missing teeth
Teeth that overlap
Teeth that are too small
Receding gums
You may be able to benefit from cosmetic dentistry treatments even if your teeth are perfectly healthy.
Cosmetic dentistry FAQs
What results can cosmetic procedures provide?
Cosmetic dentistry can be used to give you a whiter smile, cover over dark stains, fill in gaps between teeth, and straighten your smile. Cosmetic dentistry can also give you a full smile makeover if you have multiple cosmetic issues. It can help you achieve the perfect smile you've always wanted.
What kind of teeth whitening do you offer?
We offer both professional teeth whitening and at-home teeth whitening. You can choose which one is better for you based on your schedule and budget.
Am I a good candidate for cosmetic dental treatments?
Cosmetic dentistry is a service we provide for anyone who wants it. We can discuss your concerns with you to determine whether you're a good candidate for cosmetic dentistry.
Briarwood Family Dentistry, located in Aurora, CO, offers the best cosmetic dental care services to patients. Dial (303) 680-6000 and book an appointment with the dentistry to know more about our dental services.