A Guide to Dental Veneers and How To Take Care of Them
Posted by Briarwood Family Dentistry on Dec 21 2021, 07:51 AM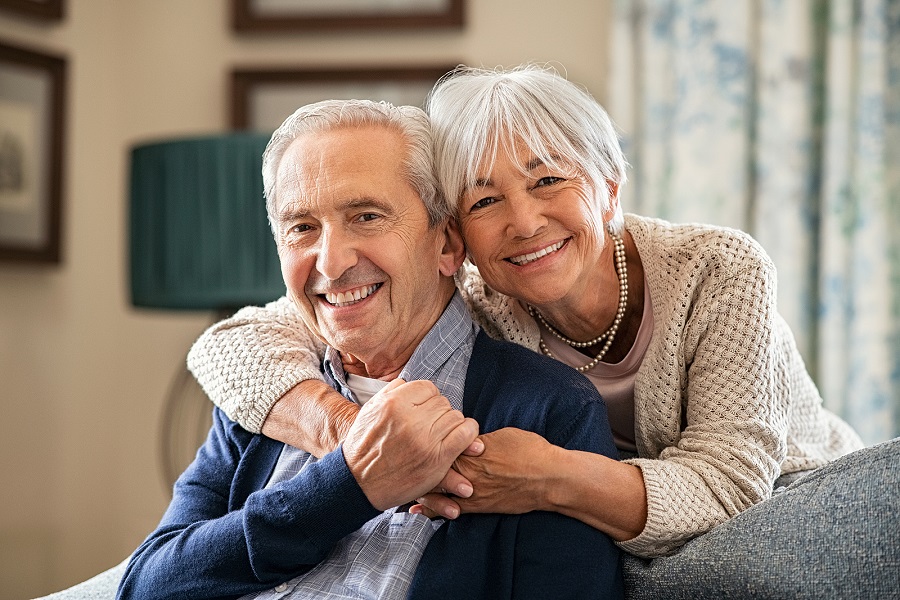 Everyone loves and wishes to have a beautiful, healthy smile. However, aesthetic and functional issues can get in the way and affect the appearance of the smile. 
Thanks to the developments in dental technology, one can now bypass those long, complex dental treatments and have a perfect smile with the help of cosmetic dental veneers.
Read our blog to know more about how getting dental veneers at Briarwood Family Dentistry can help you attain the smile of your dreams. 
Dental Veneers
Dental veneers are thin yet hard porcelain laminates that are used to cover or conceal dental issues like tooth decay, gaps, chipping, staining, discoloration, or an uneven bite. They can be used to completely alter the shape and color of a tooth or the whole arch and are helpful in eliminating the visual impacts of tooth decay and other diseases to result in a more beautiful smile.
What Are The Dental Issues That Dental Veneers Can Fix?
One of the common dental procedures worldwide, porcelain veneers help patients with severe worn, stained, discolored enamel, uneven teeth, or abnormal teeth structure. In general, veneers help fix dental issues like:
Excessive gaps between the teeth
Tooth crack or chips
Severe teeth stains and discoloration that doesn't respond to whitening treatments
Irregularly shaped or unevenly sized teeth
Teeth misalignment
Benefits of Porcelain Veneers
If you are planning to get porcelain dental veneers, know their benefits before you go:
Veneers are more resistant to staining and discoloration than bonding or even natural teeth.
Also, veneers are more unsusceptible to chipping and fracturing than bonding. Veneers can tolerate almost the same pressures as natural teeth.
Since dental veneers are made of porcelain, a biocompatible material, there is minimal to no chance of arousal of gum problems. Besides, porcelain is very strong and durable as well. 
Porcelain veneers look natural, match the rest of natural teeth, and can drastically change the appearance of one's smile.
The application of dental veneers is non-invasive, and the patient needs minimal recovery time.
For enjoying the benefits of porcelain veneers, it is crucial to find a trusted dentist like Dr. Chris Mehlhoff, DDS, who has years of experience in offering the highest quality dental services to patients.
Do Veneers Require Special Care?
Though it is essential to take good care of porcelain veneers by following proper oral hygiene and avoiding biting hard foods, they don't need any other special care. The important thing is to be gentle with the veneers, maintain an at-home oral hygiene routine, and pay regular dentist visits.
Call us at (303) 680-6000 or schedule an appointment online to know more about our dental veneers.